Our training sessions and workshops can be provided on your schedule. We also offer other events that we schedule in advance. Please check this page for updates and details. If you are interested in a specific event let us know.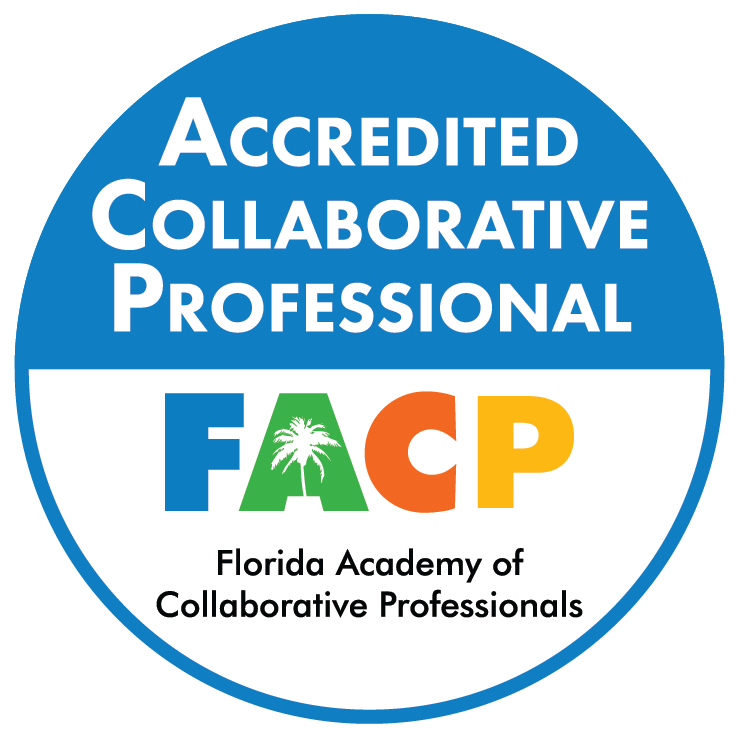 Let's Talk About Your Needs
We provide a variety of popular workshops and webinars helping attorneys as well as other professionals to adopt the Don't Litigate, Collaborate!® philosophy. There is a tremendous opportunity to truly "Change the Way the World Gets Divorced". It is only a matter of effectively marketing the collaborative process to those looking for familial restructuring.
One-Day Workshops and Webinars for Legal Professionals
The following workshops provide some of the basics of marketing and managing your collaborative practice so that you effectively explain the benefits of the Don't Litigate, Collaborate!® process.
Do you dream of a day when prospective clients and other professionals seek you out specifically for your collaborative expertise?
As a collaborative divorce professional, you want to ensure that your clients experience the best divorce possible.
Have you honed a compelling pitch that invites questions? Can you envision other lawyers in your community sending their clients to you for your help?
Have you concluded that a Collaborative Divorce Pro Bono Project is the perfect tool to get the word out? Discover how to implement this in your practice.
What Professionals Say About Our Workshops