Do you want more clients? Do you wish you had more of a certain type of client, the type of client you prefer? Do you want more clients who are able to pay promptly for your services? If you answered, "Yes," to any of these questions, then my marketing toolkit can help. And now is the time to invest in it! Why?
I was in lockdown for six weeks, and through all the trials and tribulations, the shaggy hair, the roots, and the unkempt nails, at least I saved some money. I bet you did, too. You surely had many of the same savings I did, perhaps more. I actually totaled mine up. Let's compare mine with yours:
Expense

Frequency

Amount

Total Savings

Vehicle

Gas

1/week

$35/tank

$210

Car Wash

1/3 weeks

$12/wash

$24

Tolls/Parking

$10/week

$60

Insurance Credit

$100

Restaurants

Coffees

2/week

$10-$12/coffee

$144

Wine

2/week

$25/outing

$300

Meals

2/week

$100/meal (yes, I like wine!)

$1200

Wellness

Haircut and color

1 total

$300/visit

$300

Nails

2 total

$75/visit

$150

Massage

2 total

$75/time

$150

Pilates

2/week

$10 virtual discount

$120

Conferences/Vacations

Registrations

3 total

$450 (average fee)

$1350

Hotel

8 nights

$300/night

$2400

Meals Not Provided

10

$50/meal

$500

Gas

1 tank

$35

Valet Parking

8 nights

$35/night

$280

Support

Cleaning Service (home and office)

1/week each

$100/cleaning

$1200

Total Savings

$8,523
And I don't even have young children at home anymore to save on daycare, babysitters, school tuitions, tutors, sports, and other activities. How much did you save?
Did you also receive the government stimulus payment? Did you receive any SBA government loans that will be forgiven, if used appropriately?
Why not use these savings and incentives to invest in your practice by investing in one of my marketing toolkits, either From Rookie to Rainmaker or Changing the Way the World Gets Divorced. Jumpstart your post-lockdown practice and embark on your year-long endeavor to get more of the kinds of clients and cases you want.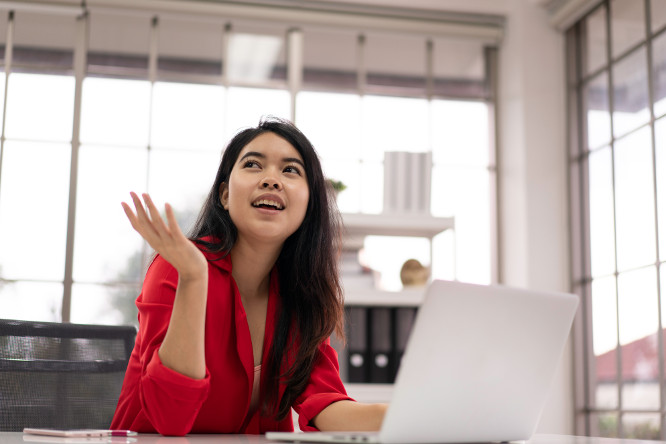 The toolkit ordinarily sells for $7,495. But, for a limited time, of course, I'm offering a COVID 2020 discount of $500 on your toolkit. If you consider the money you've already saved due to the lockdown and my discount, the toolkit actually costs you nothing!
And there's no risk to you because I offer a money-back guarantee if you follow my guidelines and don't earn your money back.
I want to support you in improving your marketing efforts and your practice. There's really no better investment than investing in yourself. Invest in your practice, and jumpstart it after lockdown 2020 today! For more information on my marketing toolkit and how to ramp up your practice, or to discuss payment options that make it easy for you to take advantage of this opportunity, visit me at Joryn Jenkins or email me at Joryn@OpenPalmLaw.com.